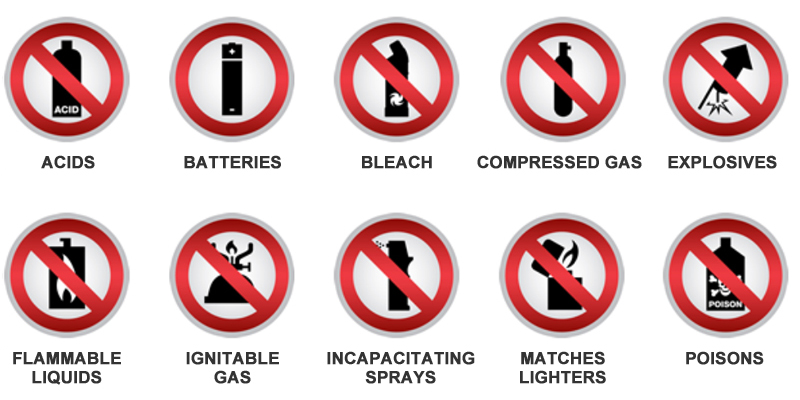 Items Not to Move
Before your things are packed and loaded, please take some time to look over the items that we cannot put on a truck or in a container. Hazardous and perishable materials are not allowed, and we recommend that you keep sentimental or personally important items with you.
Hazardous materials
Personal importance/sentimental value

Professional files/research projects

Financial documents (stocks, bonds, CDs, IRAs, deeds, tax records
Computer data files/backups

Keys (car, furniture, new home)
Food without adequate preservation

Family photographs/photo albums
NOTE: You should empty your refrigerators and freezers and keep appliance doors open for at least 24 hours in advance of loading. This will allow appliances to dry out and prevent the growth of mold.
To find out more about our moving and storage services, contact Direct Moving Services by calling 1(855) 533-2233.
or message us