Furniture, Appliances & Piano Movers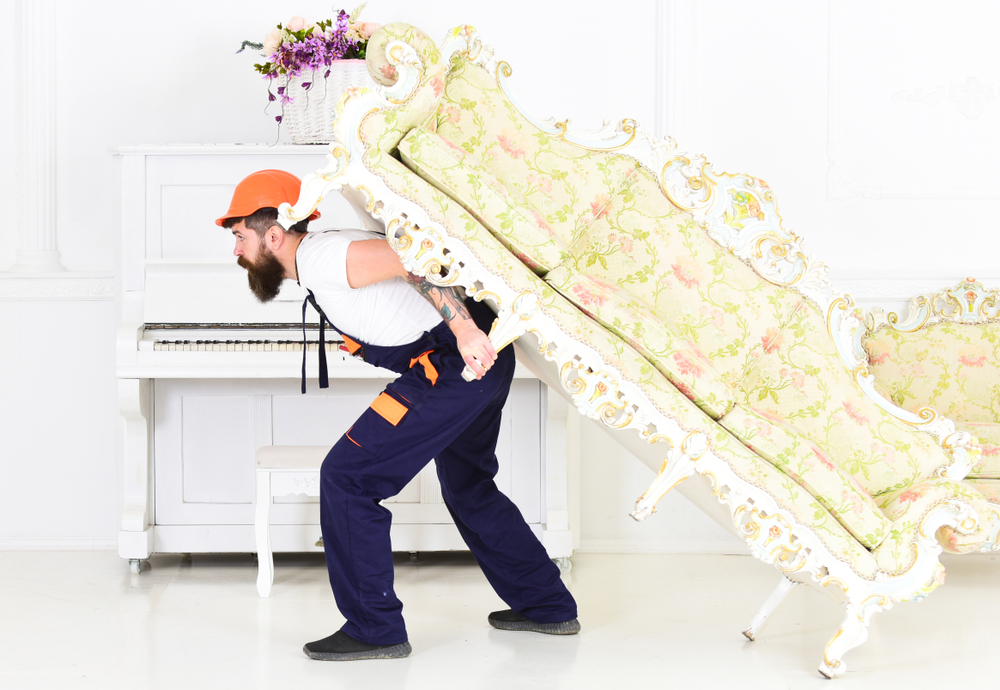 Furniture & Appliances Movers
Professional Furniture Movers in your City

Direct Moving Services is a furniture moving company in Your City that can help you move your furniture and home appliances on trucks equipped with special fasteners, preventing damage to furniture on the road. Our movers and drivers will take care of your property and you can be sure that the transportation will go smoothly and safely.
Our company perfectly knows all the subtleties and nuances related to the moving and transportation of all kinds of things. We will give you useful tips and recommendations on how to make your move cost-effective. If you are looking for a reliable and trustworthy company near me with extensive experience, simply contact us.
Do not risk expensive furniture or your health, trying to transport all your things yourself. Our rates are cheap, while the efficiency of the implementation of the tasks set is our number one priority. There is no such cargo that we cannot transport.
If you want to find a moving company that can offer you inexpensive furniture removal services, we are your best choice. Our pricing policy is very flexible because we have a large fleet of vehicles that can transport furniture of any size. You can find many positive reviews about our company, which only confirms our reliability.
Our Furniture Movers built there prices for transportation on the following:
The need for unloading and loading, as well as what floor your apartment is located on, and whether or not there is an elevator.

The need for disassembly and subsequent assembly of furniture.

The presence of large-sized furniture, such as a piano, exercise equipment, etc.

The number of the things you need to transport.

The distance of relocation.
Professional Piano Moving Services

There are plenty of companies out there who claim to have special crews or capabilities when it comes to moving pianos, but normally end up sending general laborers that only have experience moving household goods and furniture. Your piano should only ever be moved by a true expert. That's where we come in.
Direct Moving Services has been providing clients all throughout USA with expedient piano moving services. Backed by our many years of experience and high-quality, specialized equipment, you can rest easy knowing your precious piano is being cared for properly.
Our crew is truly specialized. Our routine services include covering and protecting your property to prevent any possible damage to your home, business, or musical instrument. We are also available to load or unload your piano from another company's moving truck! No matter your needs, we are here to help.
Contact Direct Moving Services today for the knowledgeable and professional piano moving services you deserve.
To find out more about our moving and storage services, contact Direct Moving Services by calling 1(855) 533-2233.