Local Moving – Residential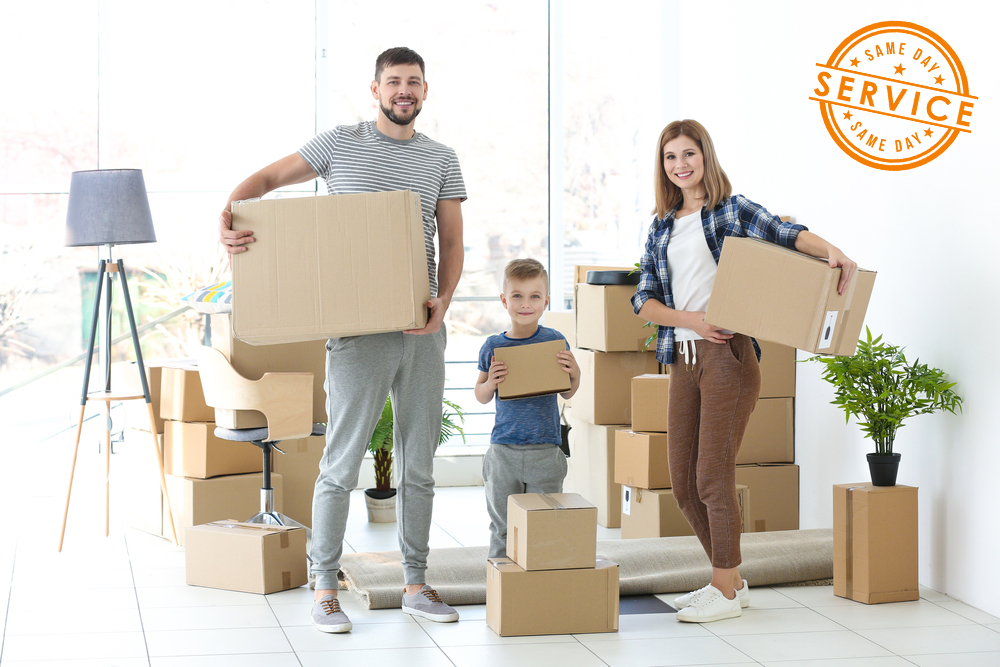 Reliable Local Movers in FL
With Direct Moving Services a local move is a move within the same state from point A to point B. Local moves are normally charged by the hour and rates based on the number of men needed for the move. At Direct Moving Services we even consider up to 4 hours away a local move as long as it is in state.
At Direct Moving Services will provide a service for every type of local move. Whether you are a student, who needs moved to college, or you need to move down the street our professional movers will assist you with your moving project.
Call us and we can discuss your upcoming local move. We will figure out what local moving services that you will need. We have storage options available in our climate controlled warehouse for if your transition will take longer than expected. We also have packing materials available for purchase. Need help packing or if you want us to pack it all, we have the service for you. We have many moving services available to you when you choose Direct Moving Services.
Here are some of the services we can provide with a local move
Overnight move or local move to storage 

Disassembly and reassembly of furniture 

Free wrapping for large and non-breakable furniture with blankets and padding

No extra charge for an extra pickup or drop-off 

No extra charge for weekends and holidays 

No extra fee for stairs, elevators or long carry for pickup or delivery
You can count on Direct Moving Services and our experience and professionalism to get your belongings to the right place quickly, safely, and efficiently. We are Florida's local moving experts for any and all of your moving, packing, and loading needs. You can rest assured that we will never damage any of your items during the moving process. We treat your property with the respect it deserves.
To find out more about our moving and storage services, contact Direct Moving Services by calling 1(855) 533-2233.
Or message us