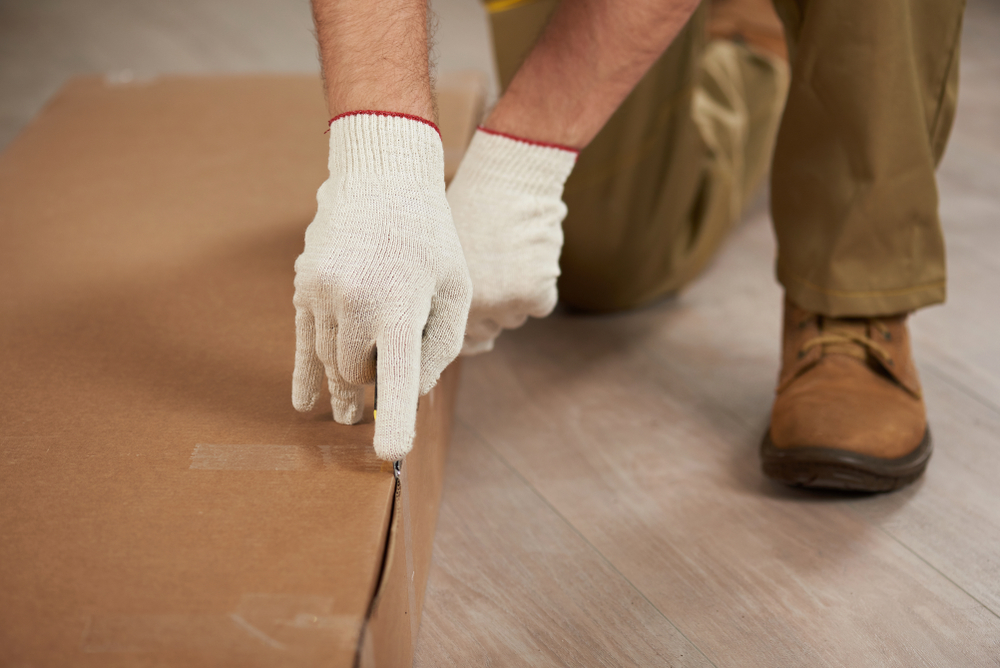 Set up and make beds for all family members. Getting this done right away will ensure you get
a good first night of sleep in your new home.

Put up shower curtains and set out towels and toiletries. Functional bathrooms are a must,
especially after the sweaty business of moving is done.

Set up coffee-making equipment. This will be key to a good first morning and will help fuel your
unpacking efforts.

Order pizza. As soon as you have the essentials unloaded, order enough pizza for everyone who's
helped you with the move, our movers will appreciate it, and congratulate yourself on a job well
done.
To find out more about our moving and storage services, contact Direct Moving Services by calling 1(855) 533-2233.
or Message us