Full Moving Service – White Glove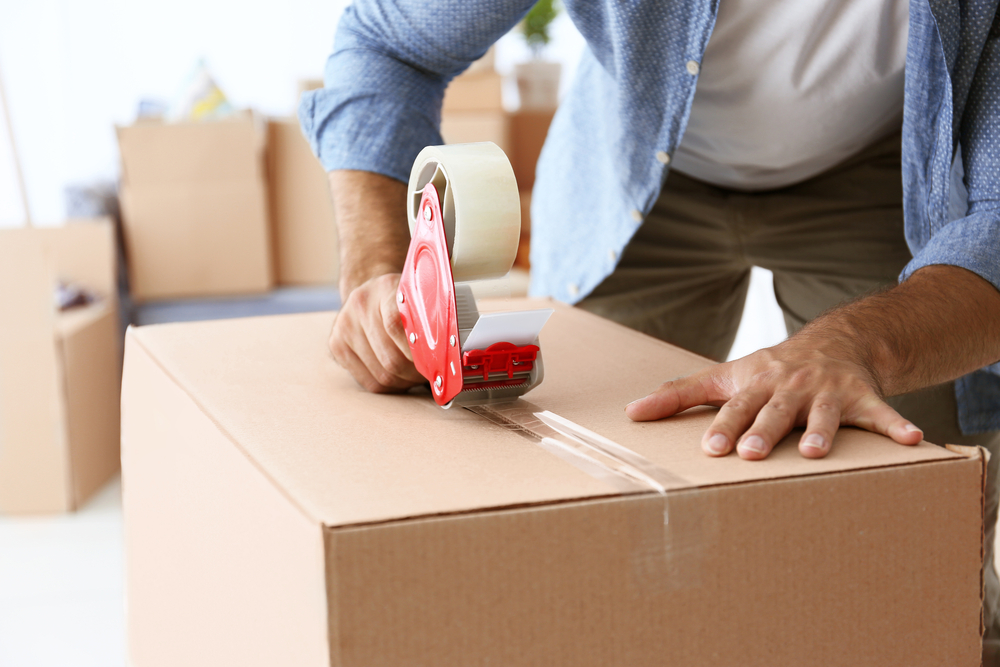 Professional Packing Services:
Careful packing is one of the most important tasks in the moving process. How your household memories are wrapped, packed, and protected prior to transit can mean the difference between a pleasant moving experience and disappointment on move-in day.
We Can Pack:
Professionally trained packers work with ease and efficiency. They go from room to room and select the proper carton and cushioning materials for each item. A team of Direct Moving Services packers can complete the job in far less time than you might think, because they pack household memories daily.
We Can Split the Job
You might elect to have Direct Moving Services pack the more delicate, fragile, or hard-to-pack items such as paintings, antiques, clocks, collectibles, lamps and glassware. Whatever you decide, we both want to make sure all household memories are carefully protected during this important phase of your move.
To find out more about our moving and storage services, contact Direct Moving Services by calling 1(855) 533-2233.
Get In Touch