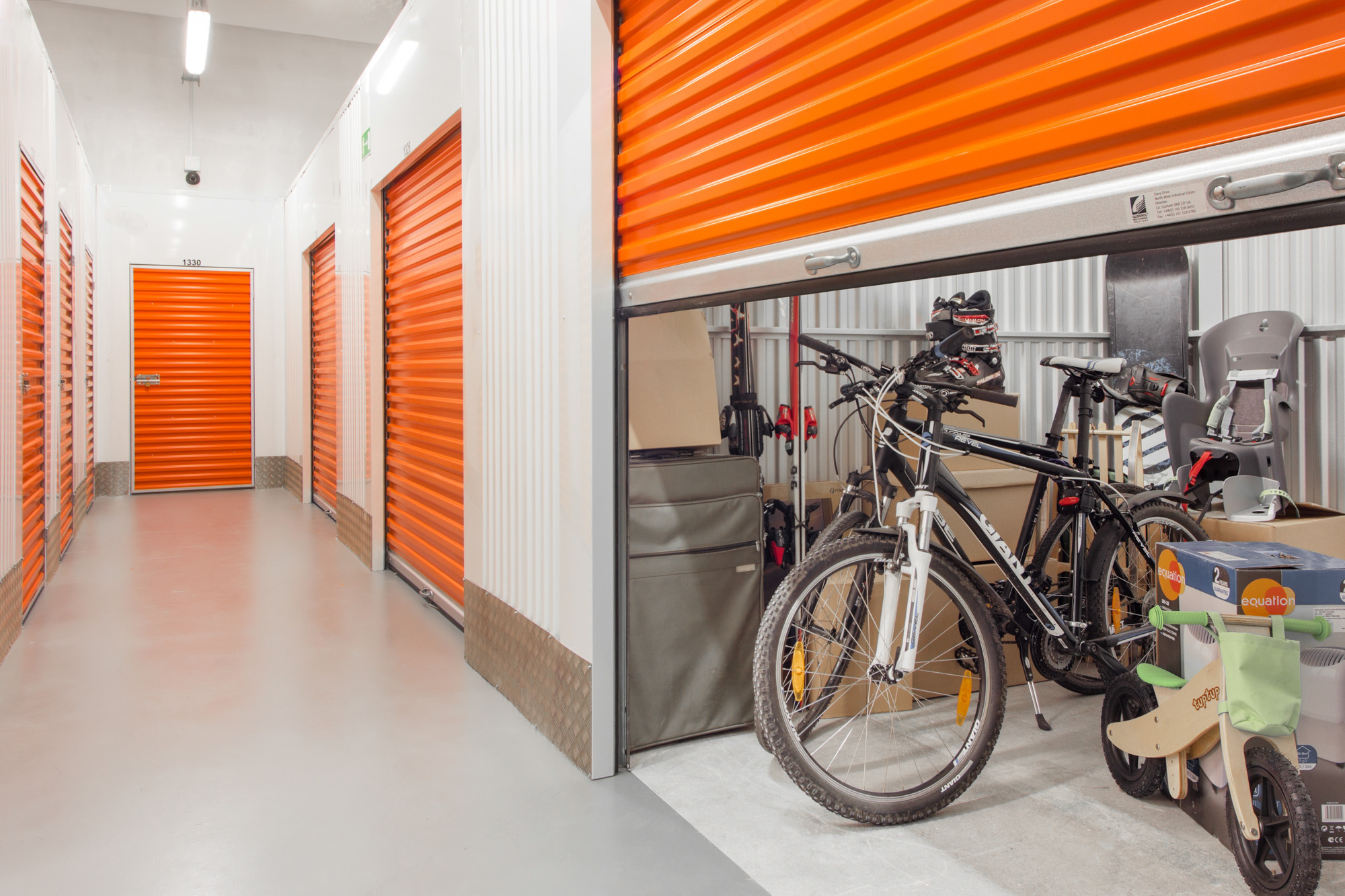 Direct Moving Services is your professional assistant in moving and storage services. We are a team of true professionals whose skills and experience are aimed at ensuring that you are satisfied with the result of the planned move. We know how to organize a removal and storage process efficiently. Thus, when looking for a moving company near me, Direct Moving Services can offer everything you need:
Moving and Storage Services for All Types of Moves – We are a full-service moving company and we can provide movers with affordable storage options that are a part of the moving services we offer. Secure storage of furniture and belongings during the move is an accessible and convenient service for those whose new home or office space is not ready for living or work.
Storage Space for Residential Moves – If you're going through the process of relocation but your new residence is not ready yet or you need some extra storage space while selling your previous home, we can help you. We offer specialized storage services that are the best solution when dealing with moving challenges.
Our storage facilities are characterized by the following:
Optimal temperature and humidity levels
Large storage capacity
Availability of special storage equipment
Storage security
Parking lots and convenient exits
Permanent and Temporary Storage –

 If you bought new furniture but your place is not ready for you to move in yet, temporary storage is the best option. We can also offer you storage for furniture that you need to take out of your house when marketing it. If you keep your belongings in a storage facility for more than 30 days for a Long Distance Moving Services, we will transfer them to permanent storage.
To find out more about our moving and storage services, contact Direct Moving Services by calling 1(855) 533-2233.