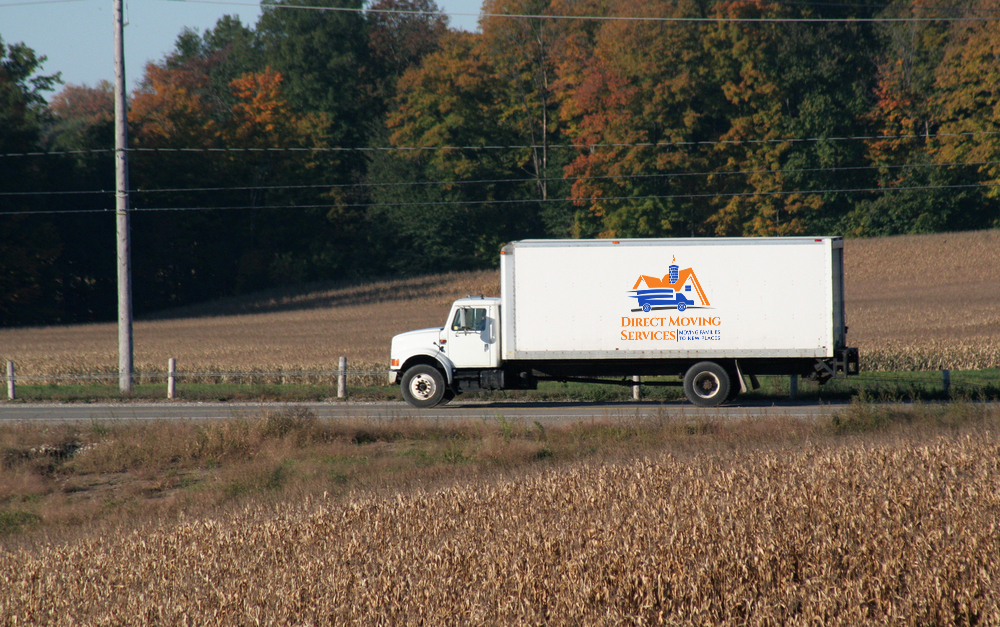 A long distance move is a move that is going out of state from the original starting point. Moving to a new city or state is a really big deal for everyone in the family. So many things to do and think about, new house, new schools, and new beginnings. It is also exciting! We will ease the stress with a seamless transition. You can be confident in knowing we use highly trained professional movers and drivers in order to make your long distance move a great experience.
After your estimate, we will assign you a moving coordinator who will discuss with you all the services we provide and help you pick the right services for your family's needs. On moving day our professional moving team will show up ready to move your belongings safely and effectively. We make sure your belongings are protected for the ride to your new future. As you can see in our gallery picture we make sure your boxes are taped very well so nothing will unexpectedly open up during transport. You can also see we pack our truck very well so nothing gets damaged. Call us today for your free estimate, and let's get moving!
Do never pack things before preparation and proper wrapping. Long distance movers trucks are safe and reliable, however, nobody can predict troubles on the road and possible problems. That is why is important to pack items so they will not be damaged. That includes next steps:
Label every box with sings like "THIS SIDE UP" and "FRAGILE" so workers in long distance movers Florida know how to pack and carry those boxes;

On the bottom of the box put blankets, pillows, paper, bubble wrap, old newspapers, or plastic bags to protect fragile items when long distance moving;

Choose variable sizes of the boxes;

Put the name of the room on every box, so you will know what the box contains after arriving;

Put all fragile items separately, like – plates, vases, and lamps.
Direct Moving Services included but not limited
Disassembly and reassembly of furniture (Basic Furniture)

Tolls, fuel and mileage and Taxes (unless otherwise noted)

No extra charge for weekends and holidays

Free professional inventory list

Free wrapping, blankets and padding, belts, ties, and Straps for added protection of your furniture, for non-breakable furniture. (This does not include: Mattress, Glass, Mirrors or electronics etc. unless otherwise specified)
To find out more about our moving and storage services, contact Direct Moving Services by calling 1(855) 533-2233
Or message us